The Sky Figure
I had some freetime during the summer and digged through my old sketchbooks and photographs. This one was interesting so I decided to 3d model it.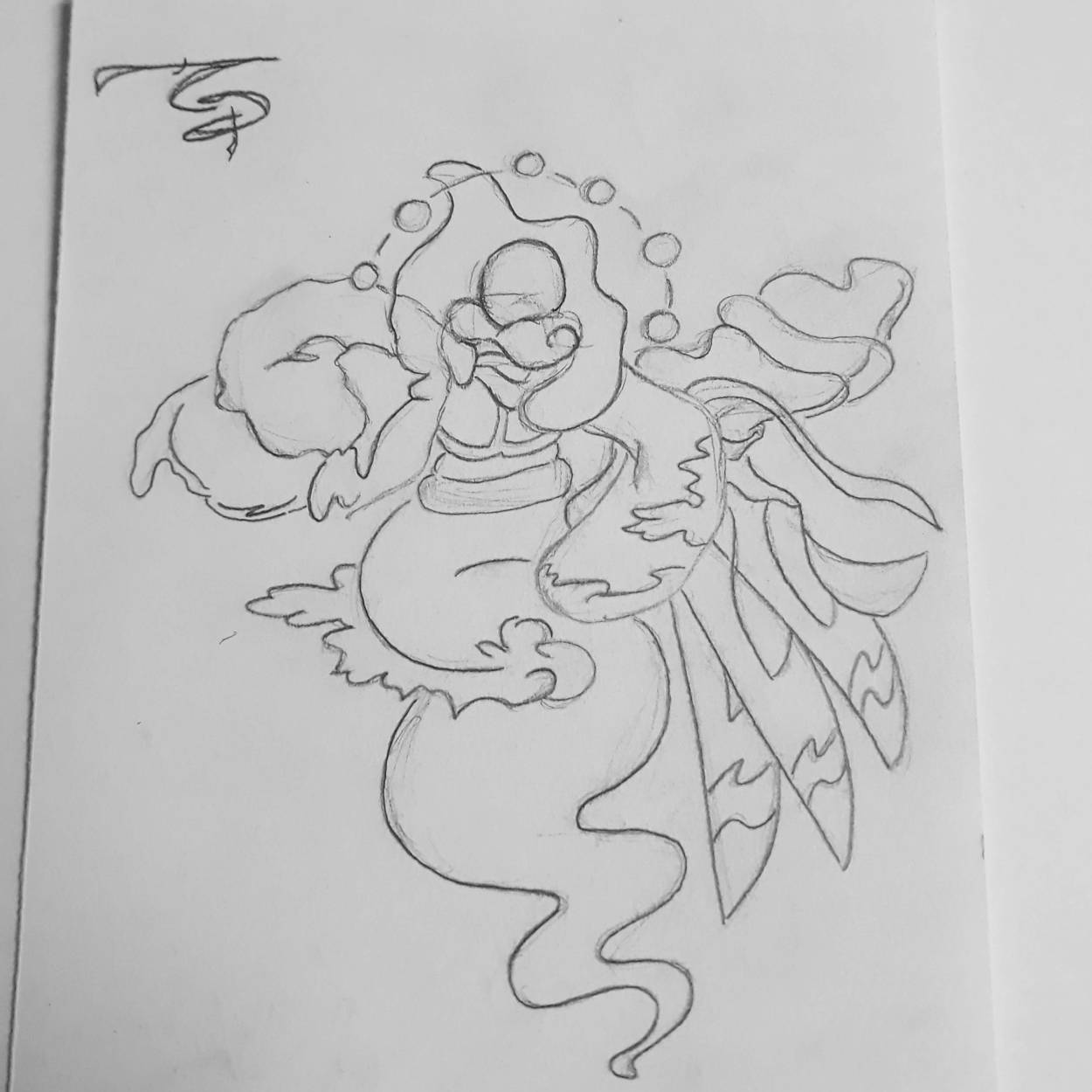 The model was sculpted in a few seperate pieces, placed together, and then rigged into its pose. With the figure being floaty, I wanted to play around with the transperancy of the textures to create overlapping colors.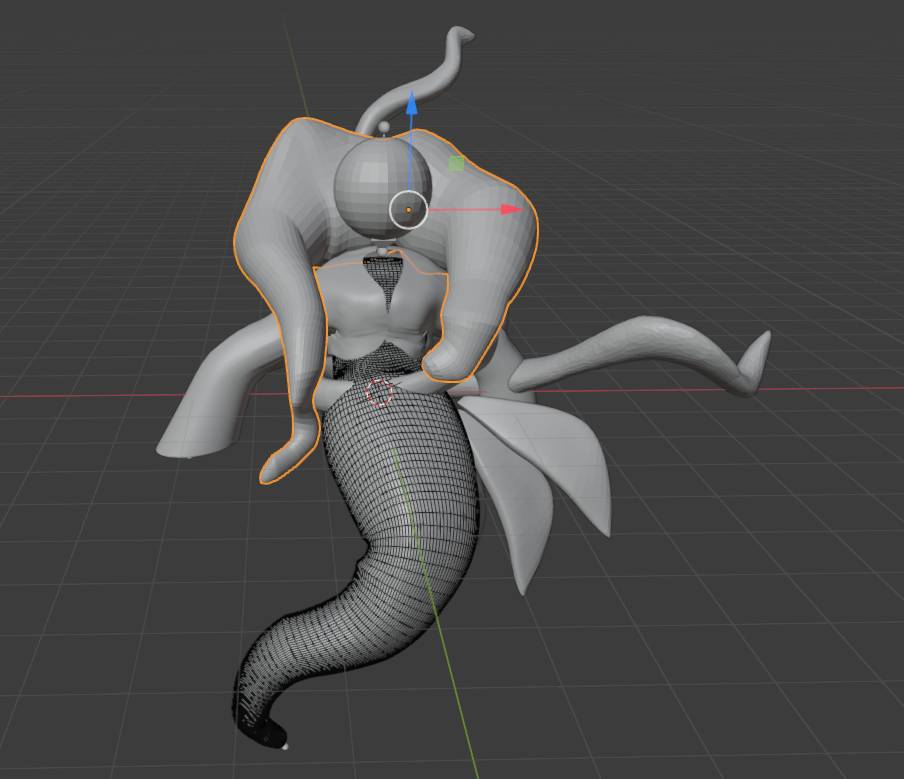 Assembling the different pieces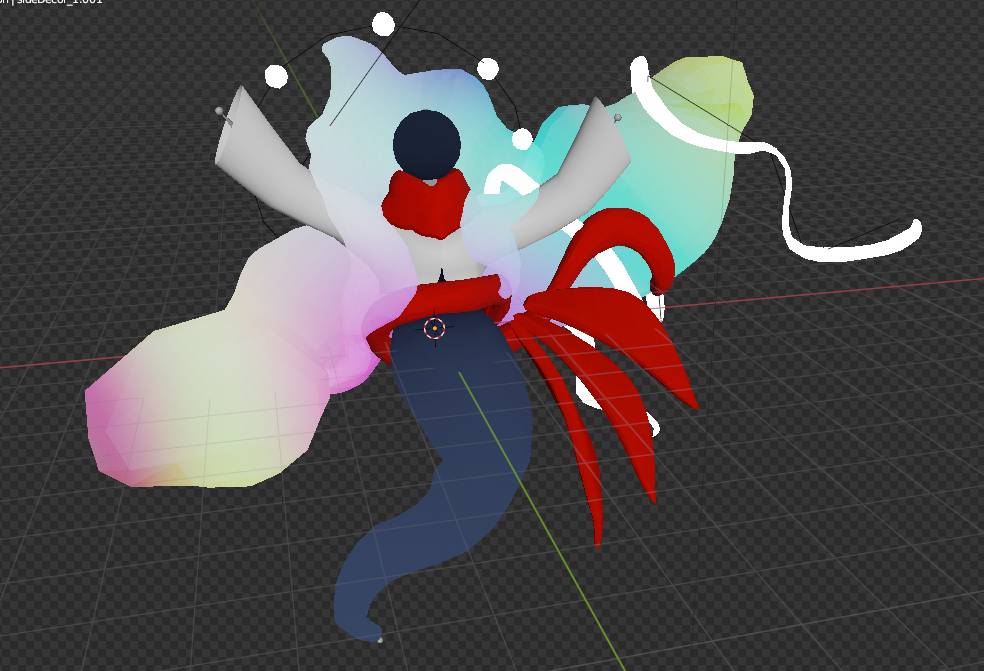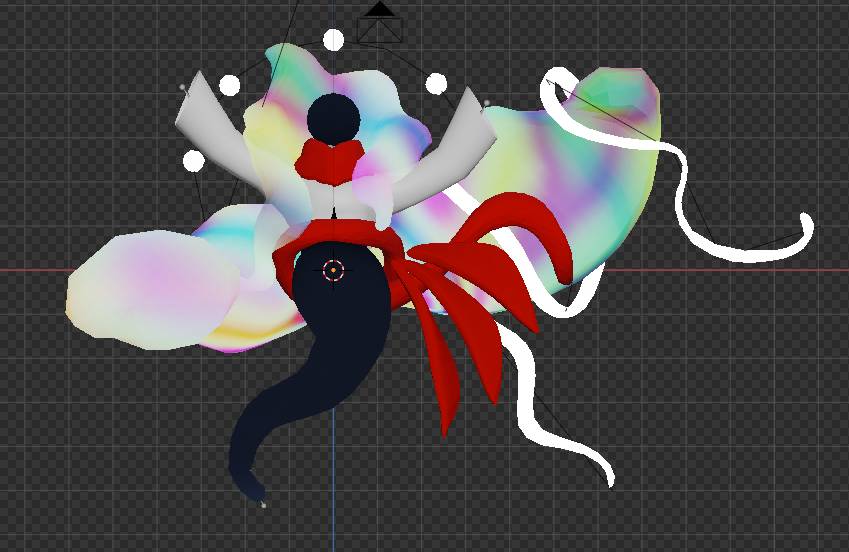 I liked how this concept art came out and might turn the idea into a full game. For now, it continues to drift around in my archives.
- Mirs (written June, 2023)