UCSC undergraduate project - external collaborator
Role: Combat animator
Team Size: 10-15 people
My freshman year of college, I joined this team as an extra animator. I had done a few years of color guard and dance in high school so I was fairly confident going into the project.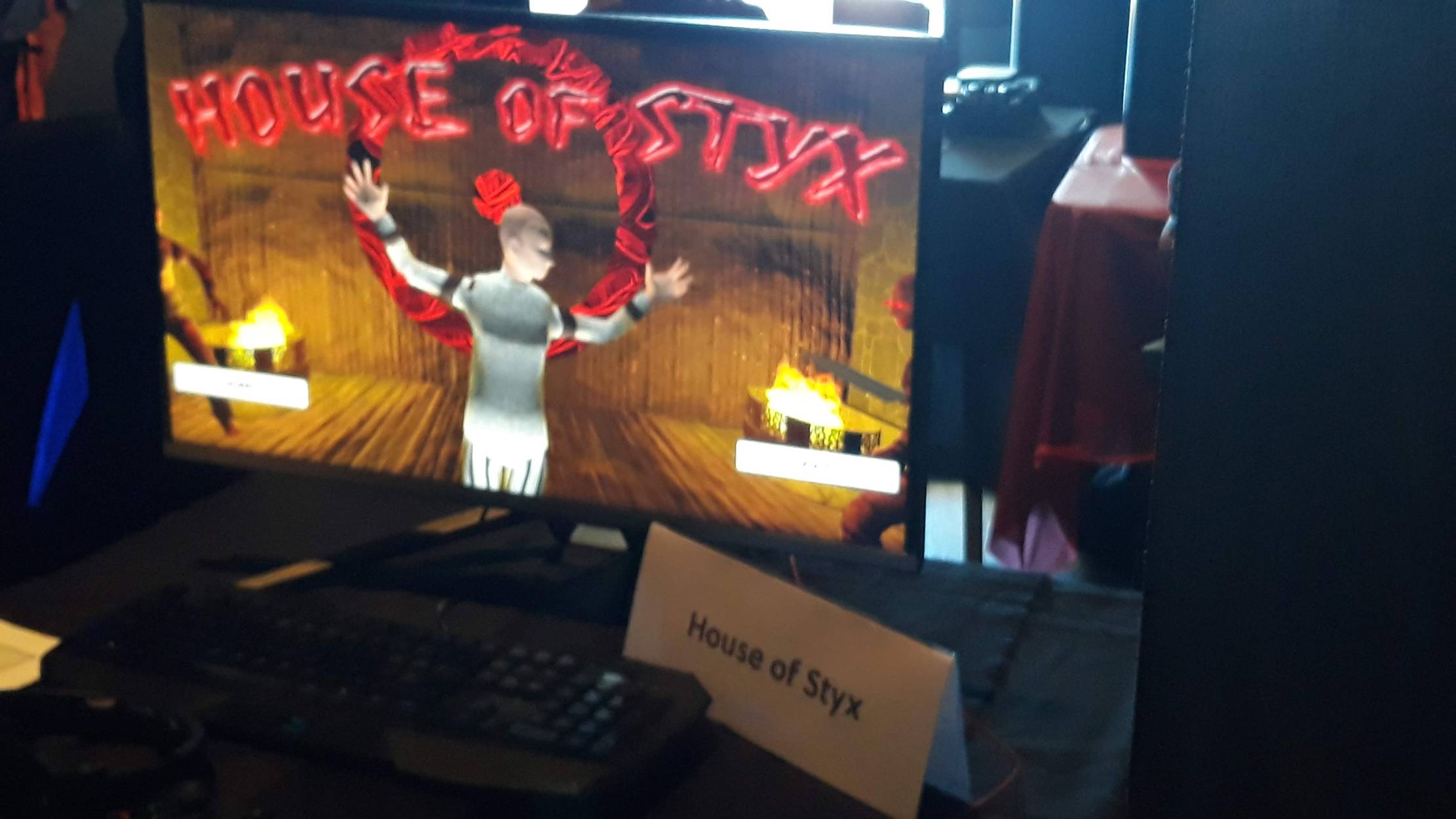 House of Styx at the UCSC showcase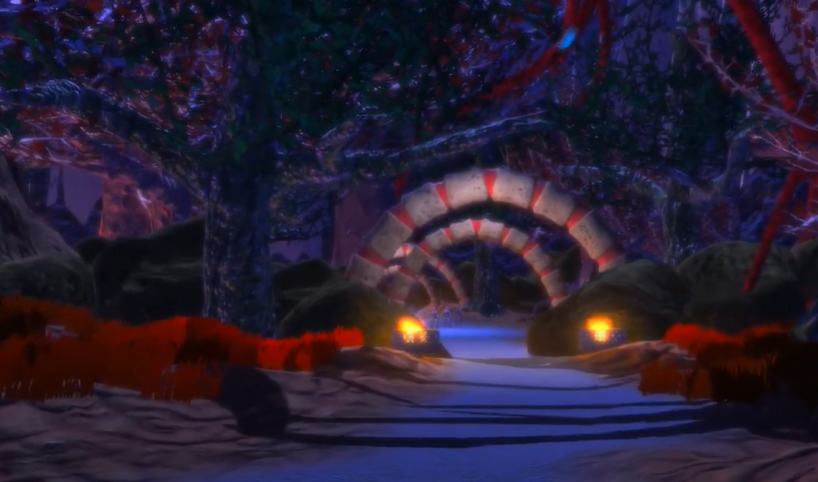 Screenshot from the Trailer
The model was already pre-rigged and they told me about a club on campus that sword fights with foam and wooden weapons. I finished with my classes for the day so a few of us went down to Porter to join in on the fun. After a few bouts of sparring, I hopped on top of the Squiggle and recorded some footage of the club members. The club president at the time was really good with a spear.
Heading back to my dorm, I began making some rough drafts. For the most part the game's combat was focused on one weapon at a time but I had the option to make the character use one or both hands at any given moment.
One thing I wanted to ensure was making sure his fighting skills wouldn't feel disconnected from rest the character's movements already made. For instance his right foot holding up most of his weight as he moved around and his angled gait in his lunges would be translated into the way he approached his spinning slashes.
This was the only game team that year where I didn't accidently missed the group photo. Although I don't have the specific photo with me in it, heheh.
- Mirs (written June, 2023)