Pasadena Rose Parade
Volunteer - external collaborator
Role: Decorator, Floral assistant
Team Size: 1,000+ people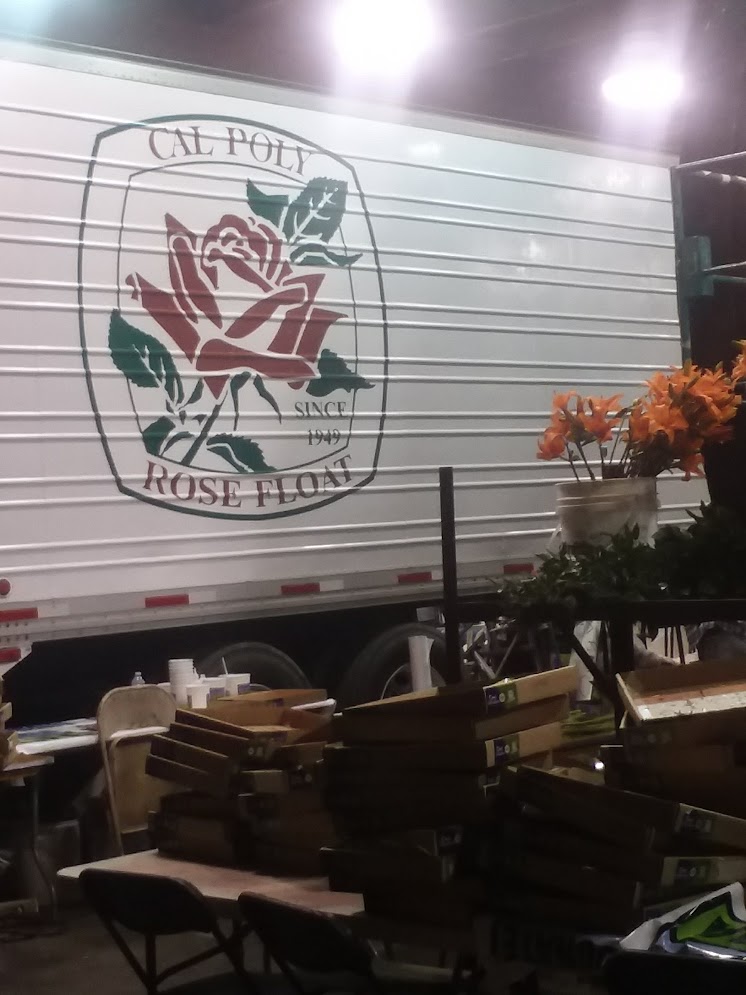 One day my family had the idea that we could spend a part of winter break in Pasadena to volunteer for the Rose Parade's decorations. After driving down and picking up our name tags, we began helping the other coordinators.
Gluing down moss onto the float's base, carrying around pallets of flowers, crushing up seeds. It was fun waddling around, climbing the scaffolding, seeing the engineers and drivers hop inside the floats.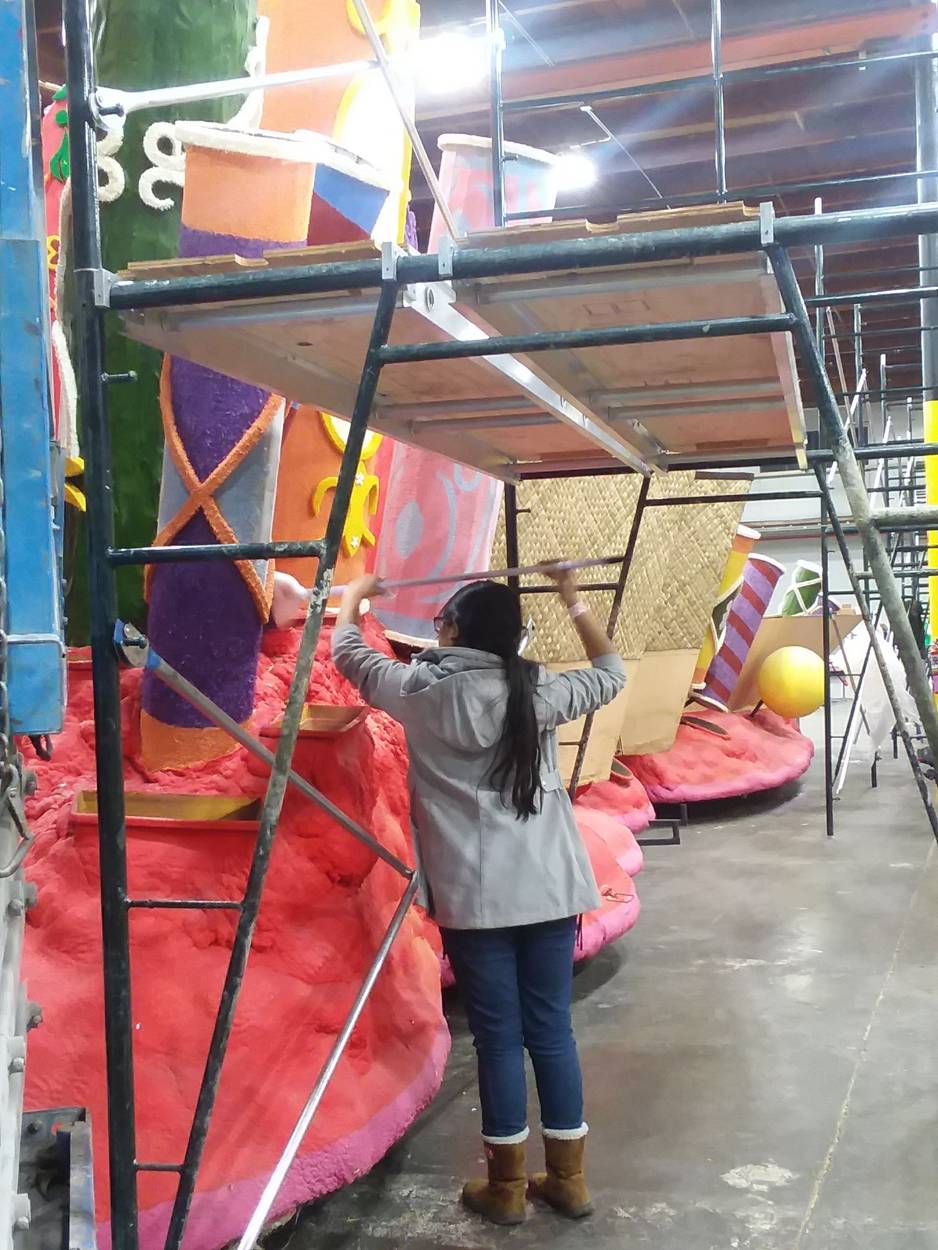 Cleaning up before end of day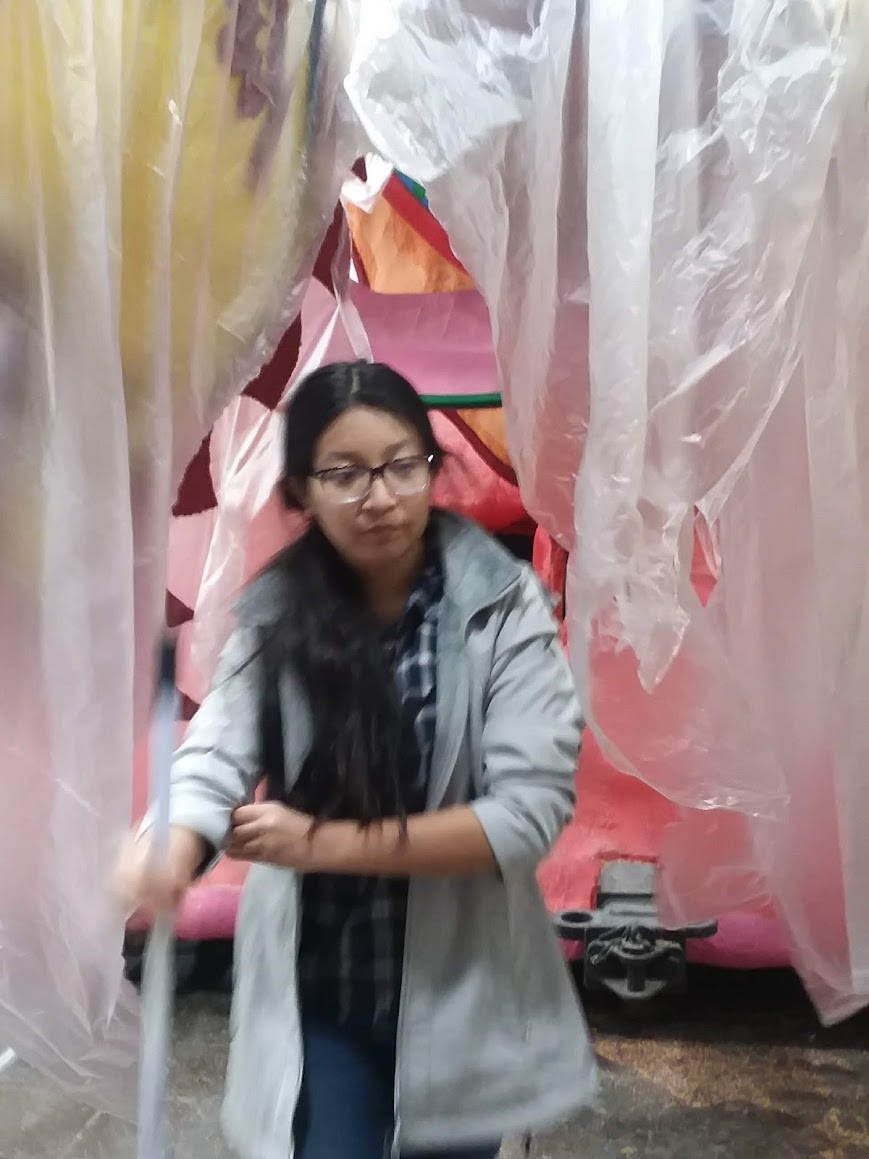 Ready for action
The performers got their uniforms ready. The judges looked cool in their sunglasses and I got to see Portual. The Man perform live. We worked on different floats over those two years we managed to help out. The huge dragon spewing out smoke, the spiraling Koi fishes, the one for How to Train Your Dragon, and the jazzy astronauts.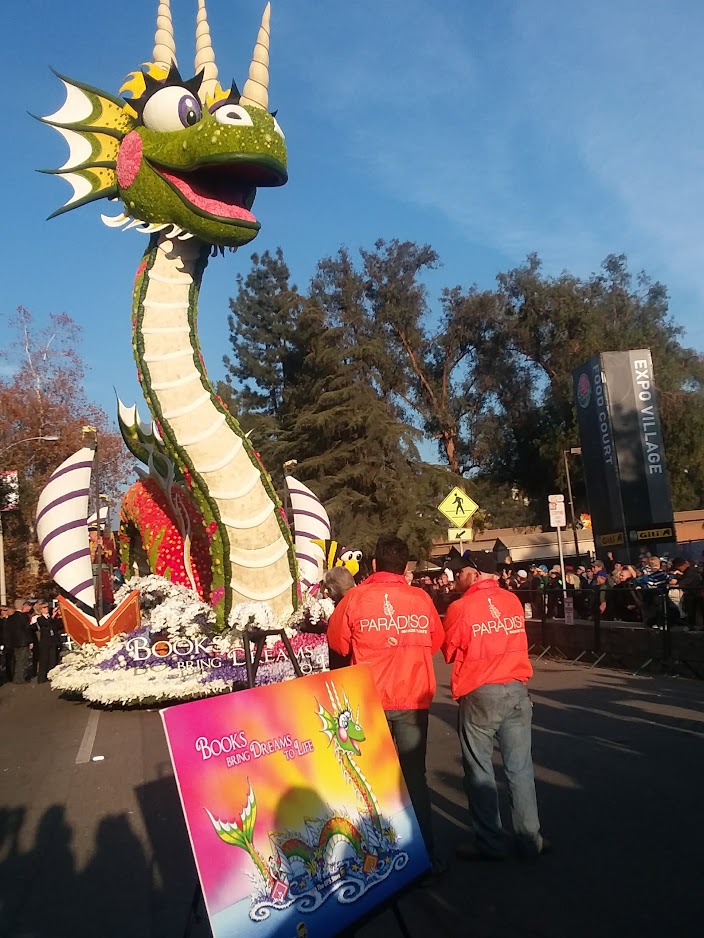 They have cool jackets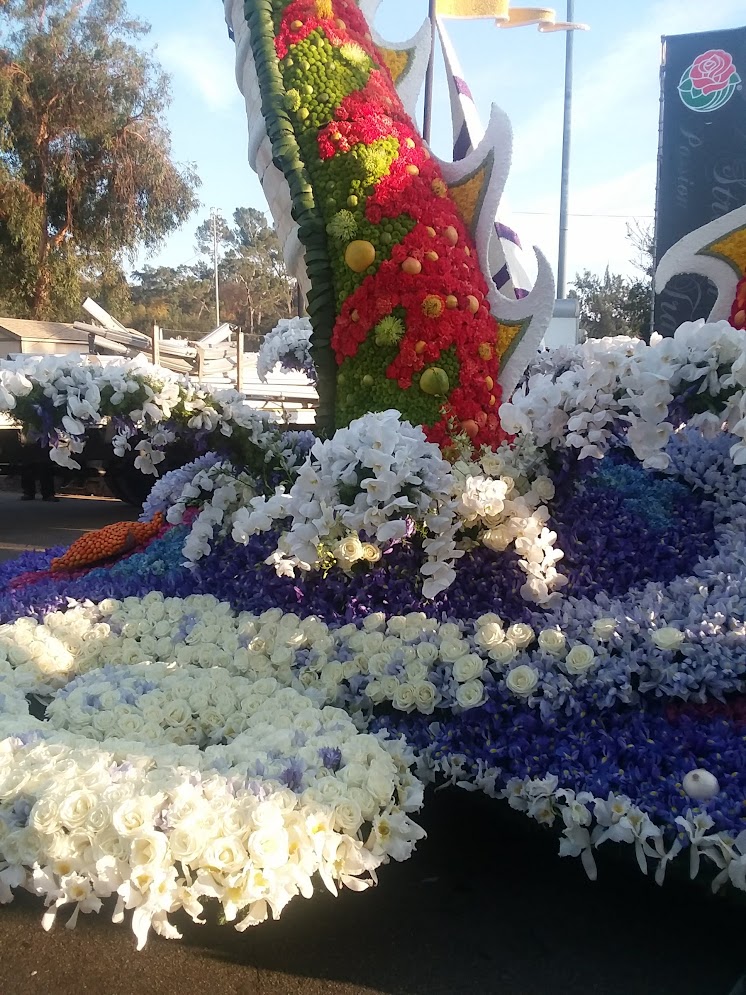 *Chef kiss* beautiful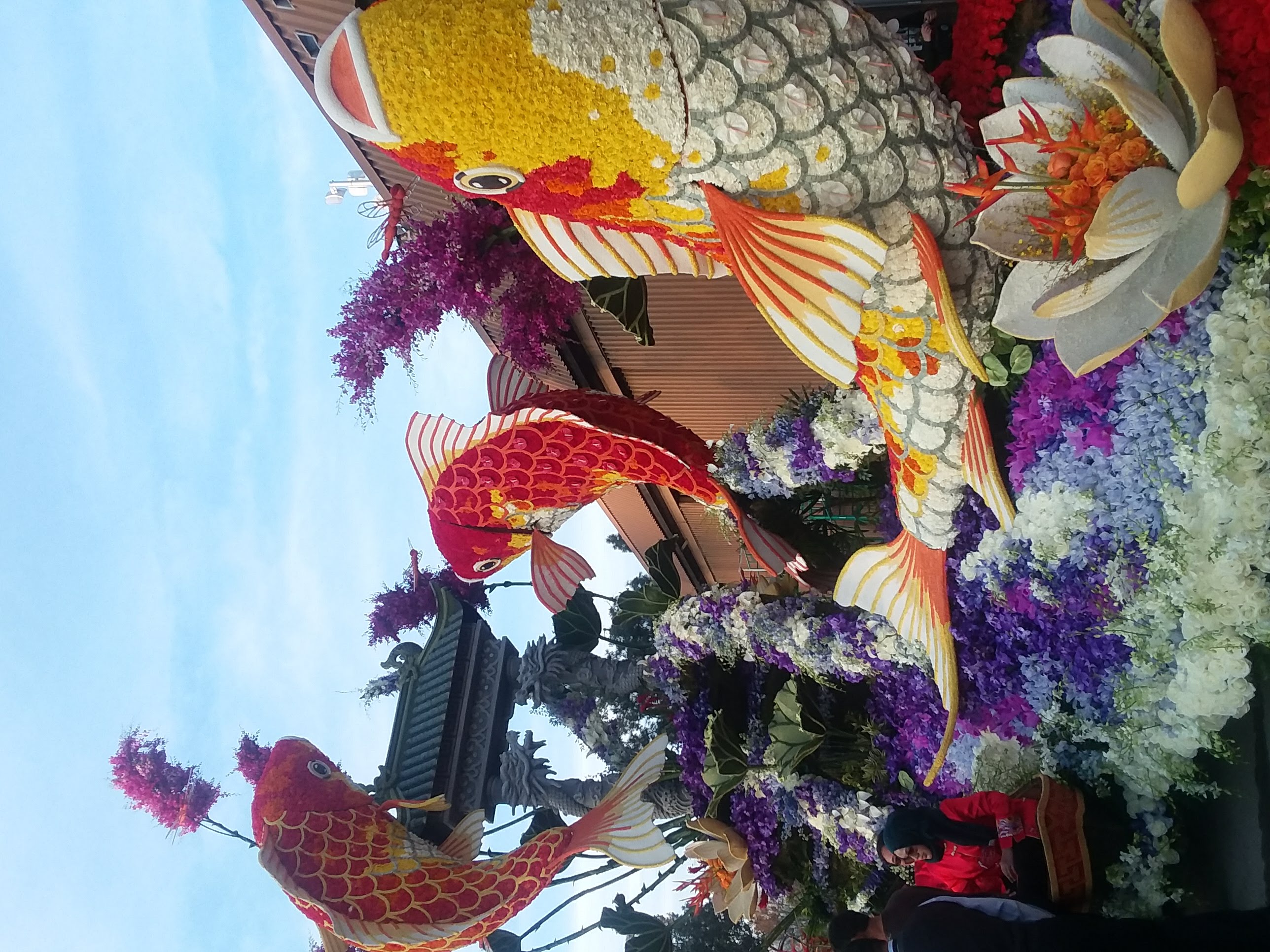 During our third year, we came to see the Ka La Hiki Ola float with the Polnesian dancing club. They had finished working on the floats sooner than usual so there wasn't much for us to do. It was still fun seeing everyone admire the sculpted birds.
I haven't been able to visit since then, owing to myself having to move away for college, but maybe I'll be able to visit when the break rolls around.
- Mirs (written June, 2023)